fun festive finds
Hello my loves!
I really want to take this opportunity to write a fun positive post, because honestly, things are kind of rough around here as of lately.
Nothing too major, just a few more bumps in the road than I would prefer, but I am trying to stay positive in hopes that everything will work out.
So since the beautiful Katie always reminds me to be Marvelous In My Monday, I thought I would do a quick little post of some of the things that make me happy.
♥ ♥ ♥
♥ ♥ ♥
Even though I now live in the hot desert and don't get a true fall season, I still love everything about it.
It seems pumpkin and fall flavors have taken over and I am perfectly ok with that.
I was already addicted to Pinterest, but I am loving all the fall inspired recipes that seem to be sweeping blog land.
I know a lot of people are already over it, but I am still loving all the pumpkin love.
♥ ♥ ♥
♥ ♥ ♥
♥ ♥ ♥
Vegan Pumpkin Chocolate Chip Muffins
♥ ♥ ♥
Pumpkin Cupcakes with Pumpkin Spiced Cream Cheese Frosting
♥ ♥ ♥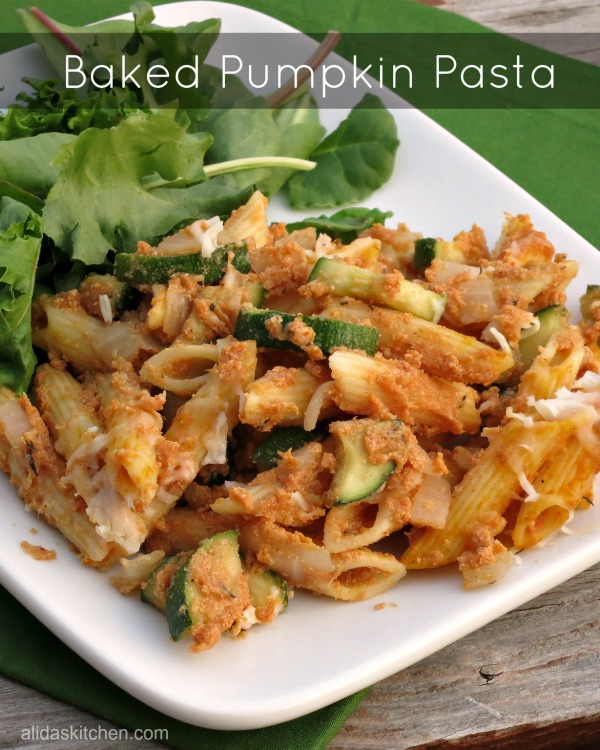 ♥ ♥ ♥
♥ ♥ ♥
♥ ♥ ♥
I could go on and on and on.
But another love I have of the fall season is Halloween!
I feel like this holiday always gets overlooked because we are all so excited for Thanksgiving and Christmas, but I have always loved Halloween equally as much.
(hello sweet tooth)
And with that sweet tooth and since I love to bake and cook, I love all the cute Halloween treats! Just wish I had a party to bring one of them too!
♥ ♥ ♥
(I love Nightmare Before Christmas!)
♥ ♥ ♥
♥ ♥ ♥
♥ ♥ ♥
♥ ♥ ♥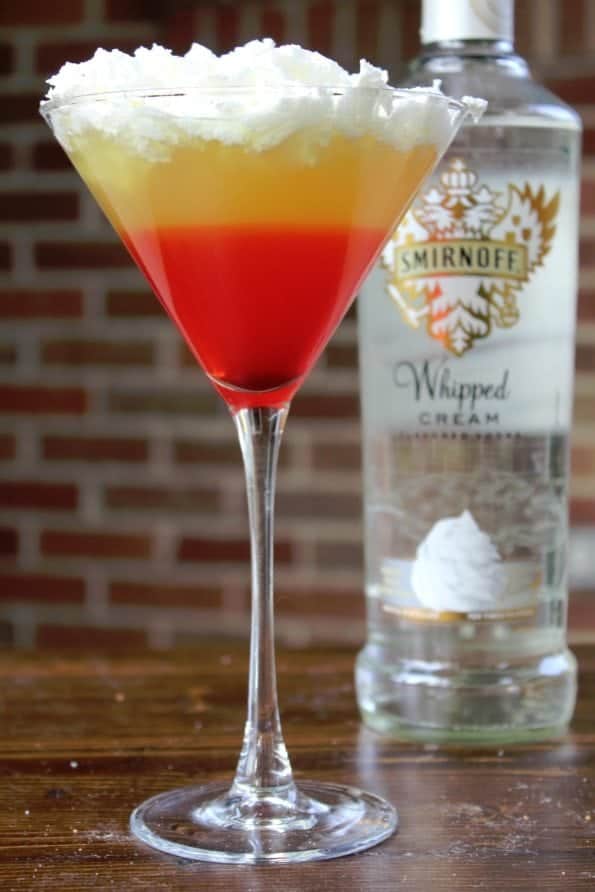 But instead of partaking in creating some fun festive dishes, it's back to the long work days for me.
Bills gotta be paid though right?
♥ ♥ ♥
Well loves, I hope you all have a wonderful week and remember to stay marvelous.
You can leave a response, or trackback from your own site.