things i'm loving lately
Hello loves!
I hope everyone has a wonderful fourth of July weekend and got some time off to relax and enjoy time with friends and family! We only had a half day on Friday and are closed for Saturday for the 4th, so I am taking advantage of my extra time off. Wish I could say I am doing a lot of productive chores, but that never seems to be the case with me.
So I thought since I had some extra time I would do a What I Am Loving Lately post.
♥ ♥ ♥
1. Holiday Fun
With it being the holiday's and grilling season (however not really for us in our 115 degree weather) I love seeing all summer time recipes floating around.
It's no secret I enjoy a nice adult beverage from time to time and this Red, White & Blue Sangria looks delicious!
♥ ♥ ♥
I am also loving everything and all things watermelon! It is one of my favorite fruits of the summer.
I thought this Watermelon Feta & Balsamic "Pizza" was such a unique way of using the fruit.
♥ ♥ ♥
More unique ways to use watermelon this summer:
Ginger Watermelon Italian Ice – Oh My Veggies
Coconut Lime Mahi Mahi Tacos with Tequila Soaked Watermelon Salsa – Half Baked Harvest
Grilled Watermelon and Feta Salad Stacks – Cooking For Keeps
♥ ♥ ♥
I blame Matt for this one. He is the soccer lover and I managed to make it though the men's world cup with some interest, but for some reason I am really loving watching the women's world cup.
Maybe because I'm a woman and I can relate more to their stories? I'm not sure, but I am totally digging it and so excited we made it to the finals.  GO USA!
♥ ♥ ♥
 3. Ellen DeGeneres Spoofs Matthew McConaughey's Lincoln Commercial
I may be late to the game on this one, but my co-worker just showed me this today and I was rolling. I love Ellen DeGeneres and think she is hilarious, so I may be biased, but it's definitely worth a watch if you want a good laugh.
♥ ♥ ♥
4. Fun Product Finds.
– Oolong Shot – grabbed this randomly while walking around in Whole Foods.
– Simply Protein – Protein Chips – these seriously taste like Chili Cheese Fritos!
– Epic Bites – I love the bison Epic bar and was just as impressed with the Bison Meat with Uncured Bacon, Chia and Raisins bites.
– Mamma Chia – Chia Vitality Granola – Vanilla Almond Clusters – this was a random Target find. Target never disappoints.
♥ ♥ ♥
5. From Around The Web:
41 Insanely Awesome Organization Hacks
Is Your Poop Emotionally Disturbed? – sorry, but I like talking about poop
6 Mistakes You've Been Making With Your Flat Iron – #3 really surprised me!
♥ ♥ ♥
Well loves I hope you have a wonderful holiday. Stay safe!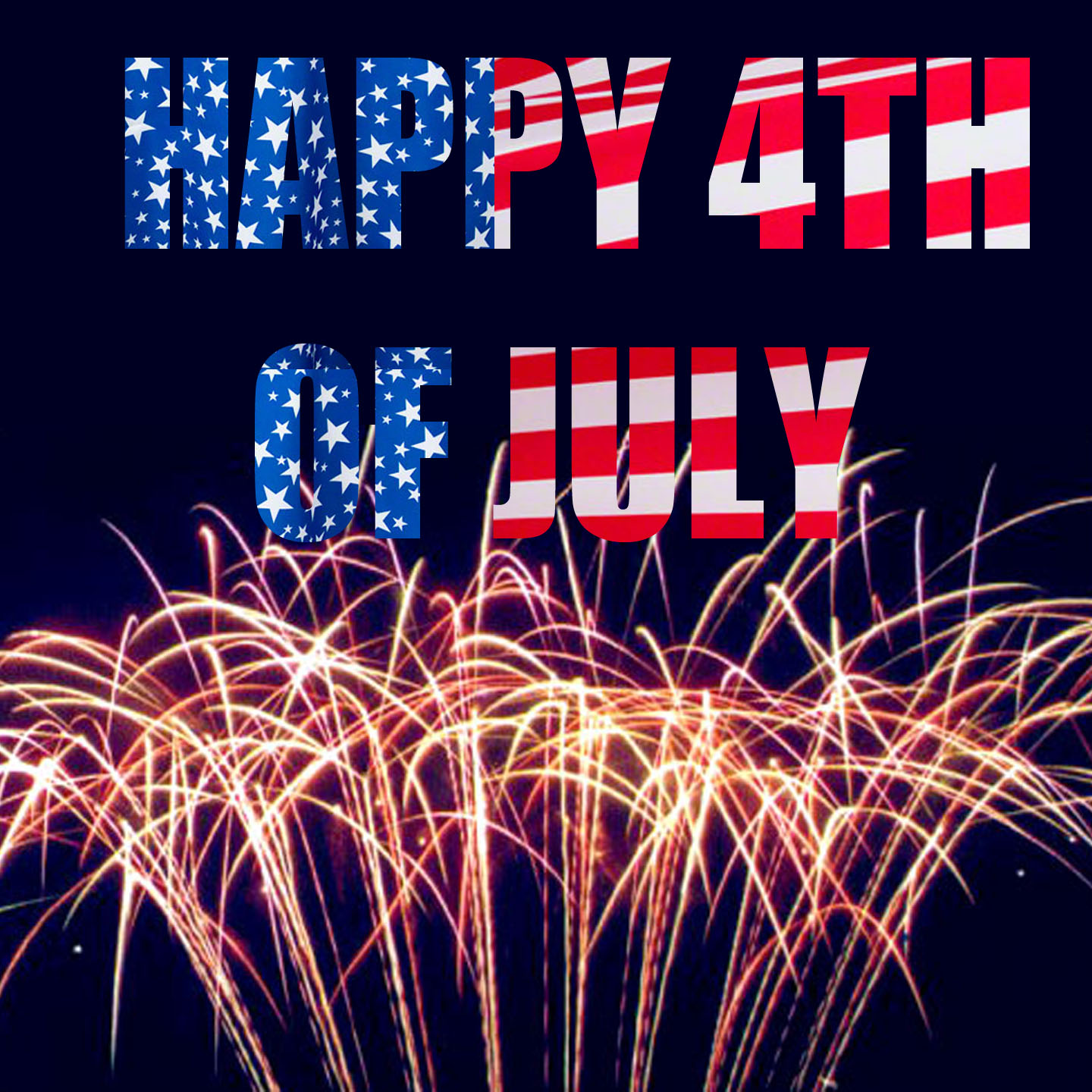 ♥ ♥ ♥
Do you have any big Fourth of July plans?
What are some of your favorite summer foods?
You can leave a response, or trackback from your own site.